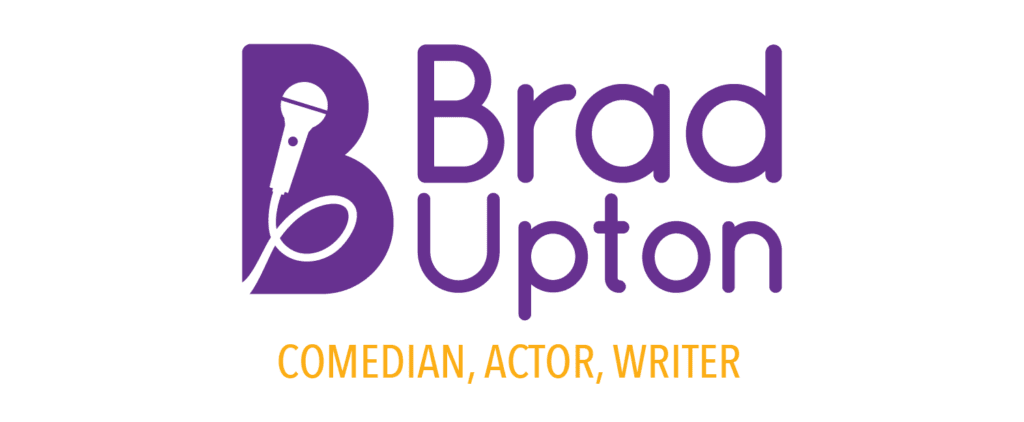 Connect with me on Social Media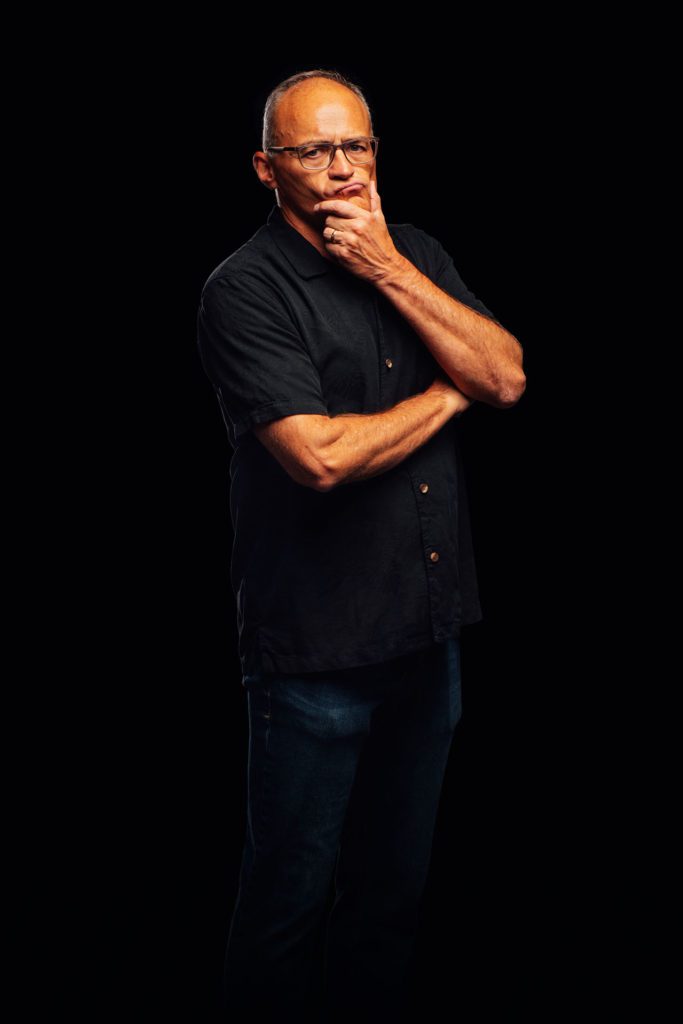 The world is discovering comedian Brad Upton after 36 years in the standup business. Brad was teaching the fourth grade and coaching high school track in Pasco, WA when he first stepped on stage in 1984. He quickly decided that he wanted to do standup instead, so he quit teaching in June of 1986 and never looked back.
He made several cable TV appearances in the early 90's, headlined comedy clubs from coast to coast, opened for big name music acts and was hired to perform at corporate events. He never sought the brighter lights of LA or New York and chose instead to remain based in Seattle where he and his wife of 35 years raised their now 28-year old son and 26–year old daughter and he could continue his offstage hobby.
As his reputation grew and his work became renowned, Brad began working on the occasional cruise ship in 1999.  He then won the Las Vegas Comedy Festival in 2002 and appeared at Caesars Palace as part of the HBO Comedy Festival. He toured briefly with the late, great Joan Rivers and has spent the past 15 years as the opening act for the legendary Johnny Mathis. He has also been seen in concert with The Smothers Brothers, Kenny Rogers, Dolly Parton, George Jones, Glen Campbell, Little Big Town, Smokey Robinson, Pam Tillis, Joe Diffie, Lewis Black, Jeff Foxworthy,  Neal McCoy and others. 
In 2017 he taped a special for a brand new comedy platform called Dry Bar Comedy. Things would soon change in ways he never expected.  Dry Bar released a clip of Brad in June of 2018 about millennials that went viral in ways very few comedy videos have ever done. It had 12 million views in 48 hours, then 33 million views in 10 days. It sent his CD to number 1 on the iTunes Charts and had him trending on Twitter.  The world  became suddenly aware of this 'new' comedian.  
That video today
has nearly 90 million views and according to Dry Bar, is the most viewed standup video ever. He has released two very successful specials on Dry Bar and now has well over 200 million views on the internet. His immense internet fame drew the attention of the iconic Grand Ole Opry where he had the ultimate honor to step into the circle and make his debut in September of 2019 and has since become a regular guest.
So how does someone catch fire in his 32nd year? The internet. Facebook, Instagram and TikTok have suddenly led millions of people to Brad's comedy and they have discovered a comedian that has mastered the nearly impossible task of appealing to people from the ages of 18 to 80. No one has been more surprised than Brad; he has been very humbled by the newfound fame at this point in his career and is currently working feverishly all over the country to take advantage of his moment in the sun. After a rather significant health scare and diagnosis in the early summer of '22, Brad is grateful for this late career validation and everyone of you that read this far.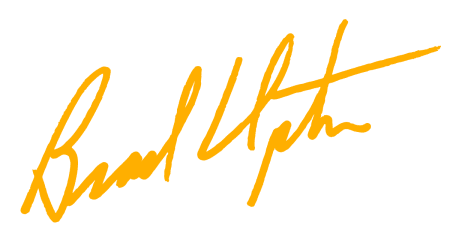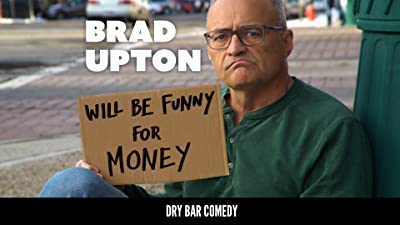 2017 TV-12 0 H 40 M Brad Upton first stepped on stage in September of 1984 and he's never looked back. This ex-grade school teacher is now in his 30th year of comedy and is nearing 6000 lifetime performances.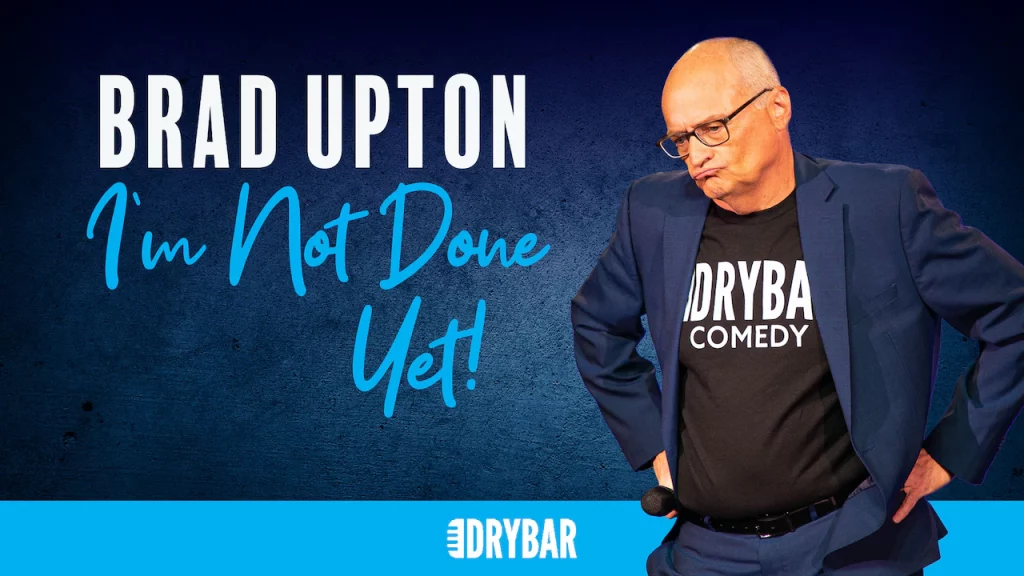 2021 TV-12 0 H 42 M Five years ago, Brad Upton destroyed the internet with his roast of millenials. And, he's not done yet! Brad's back with a vengeance to lampoon masks, merging, and millionaires. Leave Brad a tip here:
https://drybarcomedy.com/checkout/tip-brad-upton
Connect with me on Social Media
Watch my latest Comedy Special
I'm not done yet is the second Dry Bar Comedy special from crowd favorite Brad Upton. In this full Dry Bar Comedy special Brad Upton revisit's his feelings on why 20 somethings are the dumbest generation along with a myriad of other hilarious stories from his childhood. Whether you're someone who loves Brad Upton, or you're someone who is just watching him for the first time, this Dry Bar Comedy special from Brad Upton is sure to have you laughing from start to finish.